It can happen to any of us.
You're working late night to get through your quarterly status update or maybe it's just a casual night in and you're watching Netflix on your computer. Suddenly you witness the blue screen of death.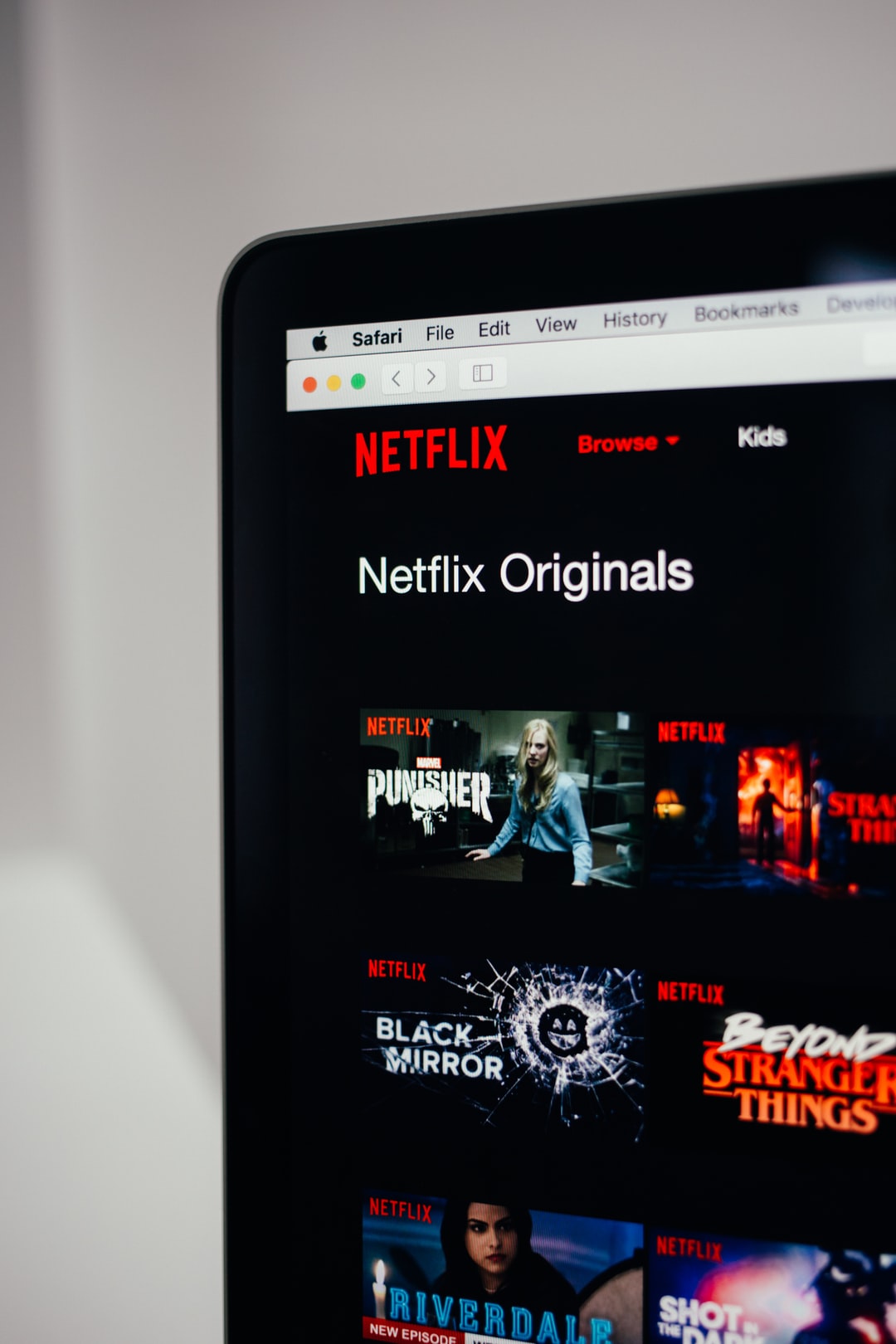 Photo by Charles Deluvio 🇵🇭🇨🇦 / Unsplash
Not only are you horrified, frustrated and upset but now you're also completely puzzled as to why your computer fried since it's only been a year since you purchased it.
Following are two very different sets of emotions, in which either could happen:
Relief - because you remembered that you purchased product protection with your device, so there's no need to worry.
More Anger - because you realized you either have to buy a new computer or cough up hundreds of dollars to fix your current unit.
So, with that in mind, why is it that when it comes to protection plans, the most common advice is to skip them?
Why Warranties Aren't Worth It
Warranty contracts today are known to contain fine print / language that allows companies to essentially deny coverage for almost any reason, making warranties unfavorable.
Some of the most common complaints about warranties are:
Companies will do anything not to pay a claim
They are scams due to how vague and unclear policies are
Horrible customer service
And while extended warranties may initially sound like a good idea, consumers tend to think twice about purchasing one due to the friction filled process that comes with filing a claim.
A Turning Point For Warranties
Enter: Mulberry - the industry's first technology platform disrupting the warranty space by powering personalized product protection at the point of sale.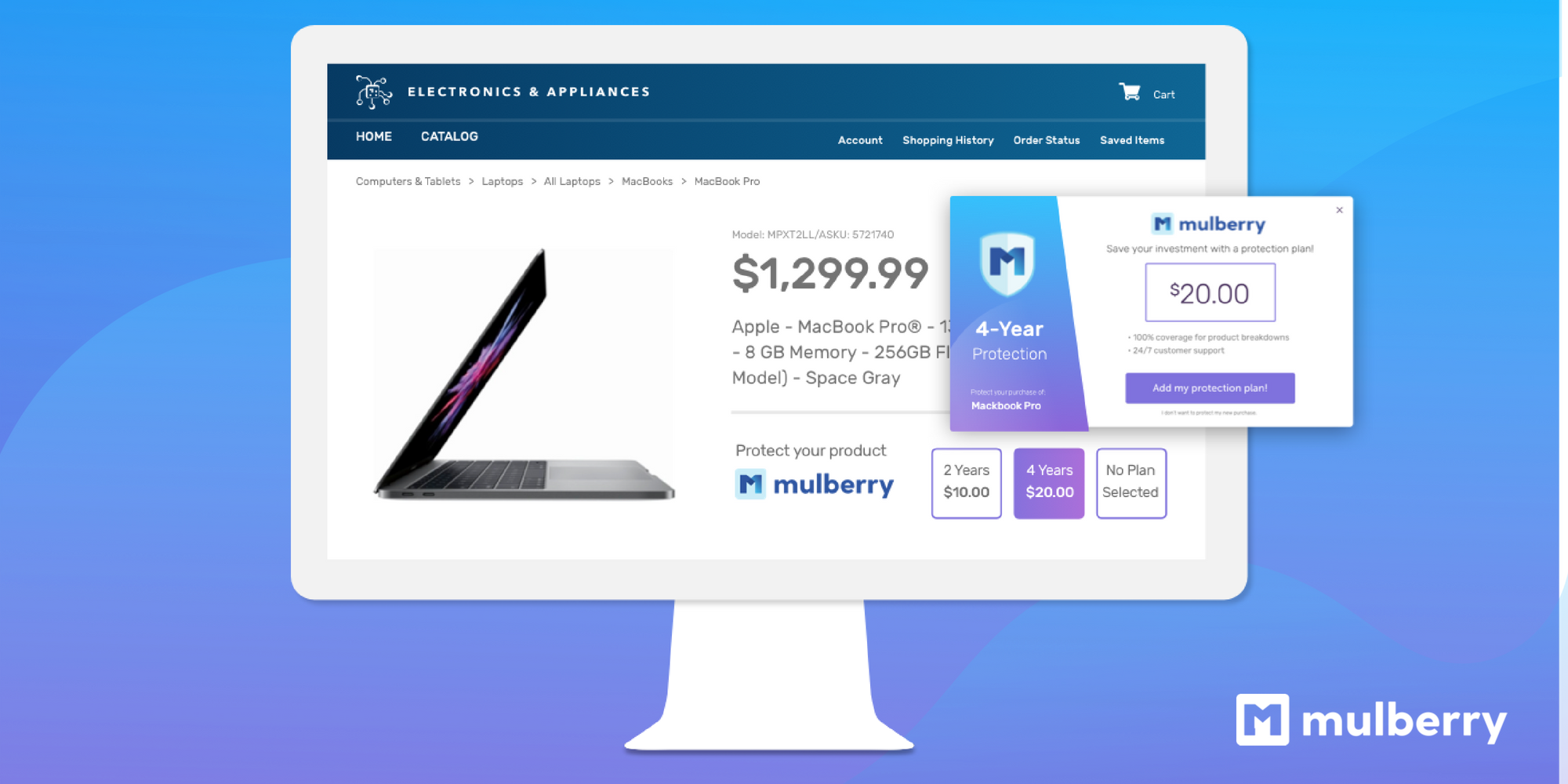 With our solution, we're putting the customer first by bringing a new level of consumer transparency to the table.
Not only are we completely overhauling the e-commerce warranty experience by creating more clarity but we're also creating more personalized experiences and a more simplified claims filing process.
With Mulberry, customers will have a better understanding of what their warranty policy entails, leaving them more confident in their product protection plan.
And when it comes to filing a claim, customers can now do it without the hassle, because Mulberry handles and assumes all heavy lifting, alleviating all the risk.
Mulberry currently offers:
Warranties on products over $100
Replacement programs for any items less than $300
Mechanical/electrical failures and surge protection
Accidental damage and handling
When it comes to customer service, customers can expect a best-in-class experience as Mulberry will be providing:
24/7 Customer Support
Compliance & licensing in all 50 states
Nationwide Coverage, including PR
An English and Spanish speaking service team
Mulberry is changing the way customers think about warranties. With Mulberry, warranties are in fact, worth it.
---
Interested in offering Mulberry to your customers? Send us an email at sales@getmulberry.com or click here to get started.
---