With the retail apocalypse and shift to online shopping, it is time to reevaluate your business strategy and look for unconventional ways to grow your business and increase revenue. One way to do this is to offer extended warranties to your customers. As a furniture retailer, you promise the highest level of craftsmanship - and ensure this quality by offering to protect your customers from manufacturer's defects – but sometimes, accidents happen.
Accidental stains and spills: Your customers may spill drinks on their sofas or their kids may drop food on their dining chairs. An extended warranty covers all stains, including makeup, crayons, pizza sauce, and red wine. Extended warranties also cover human and pet bodily fluids.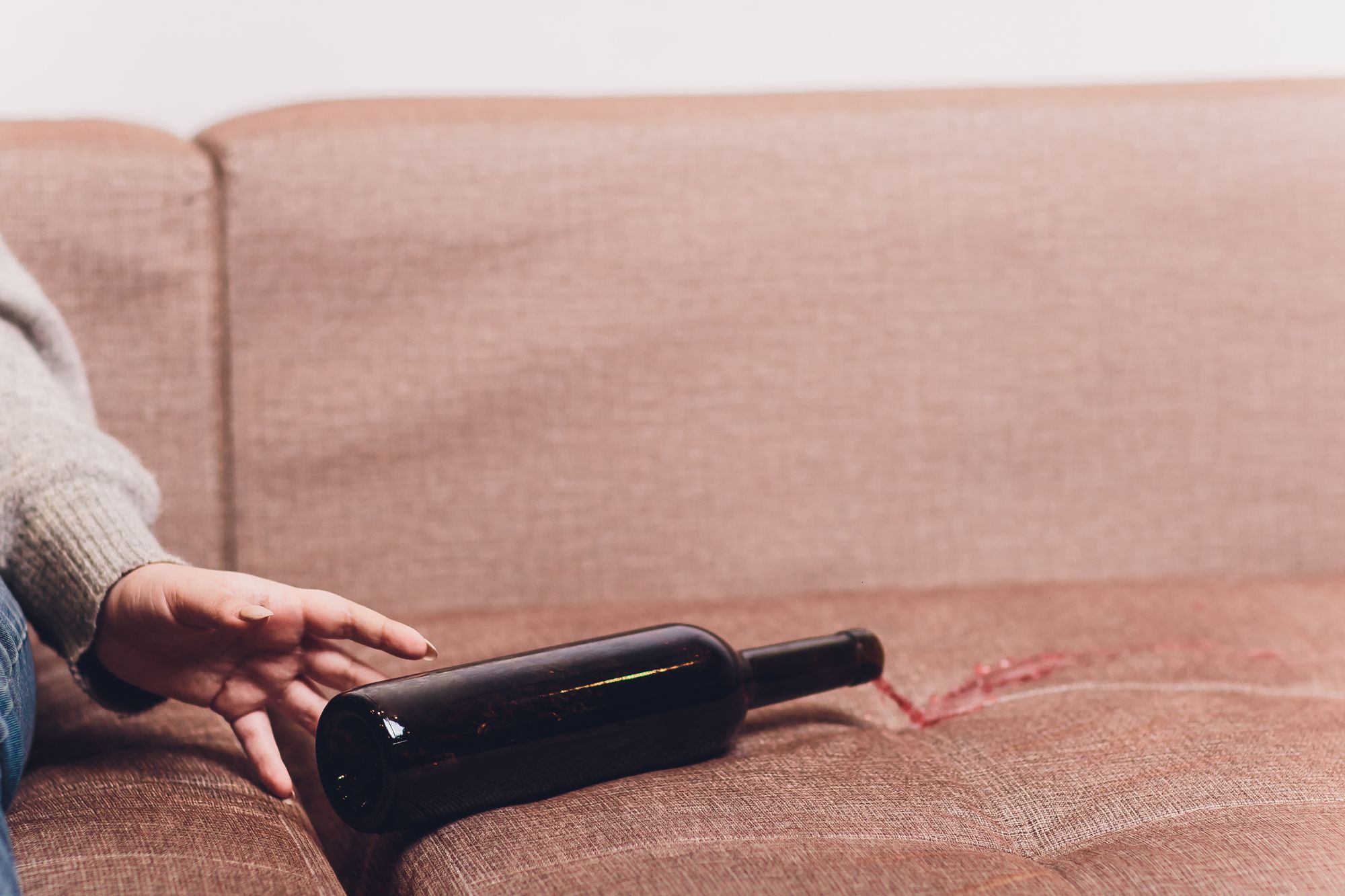 2. Accidental mishaps: A small burn or a fabric rip can cause a great deal of concern to your customers, especially when these damages are not covered under the manufacturer's warranty. The same holds true for any structural breakdowns or bending of metal springs. Extended warranties protect your customers from these damages, as well as any seam separations or broken zippers.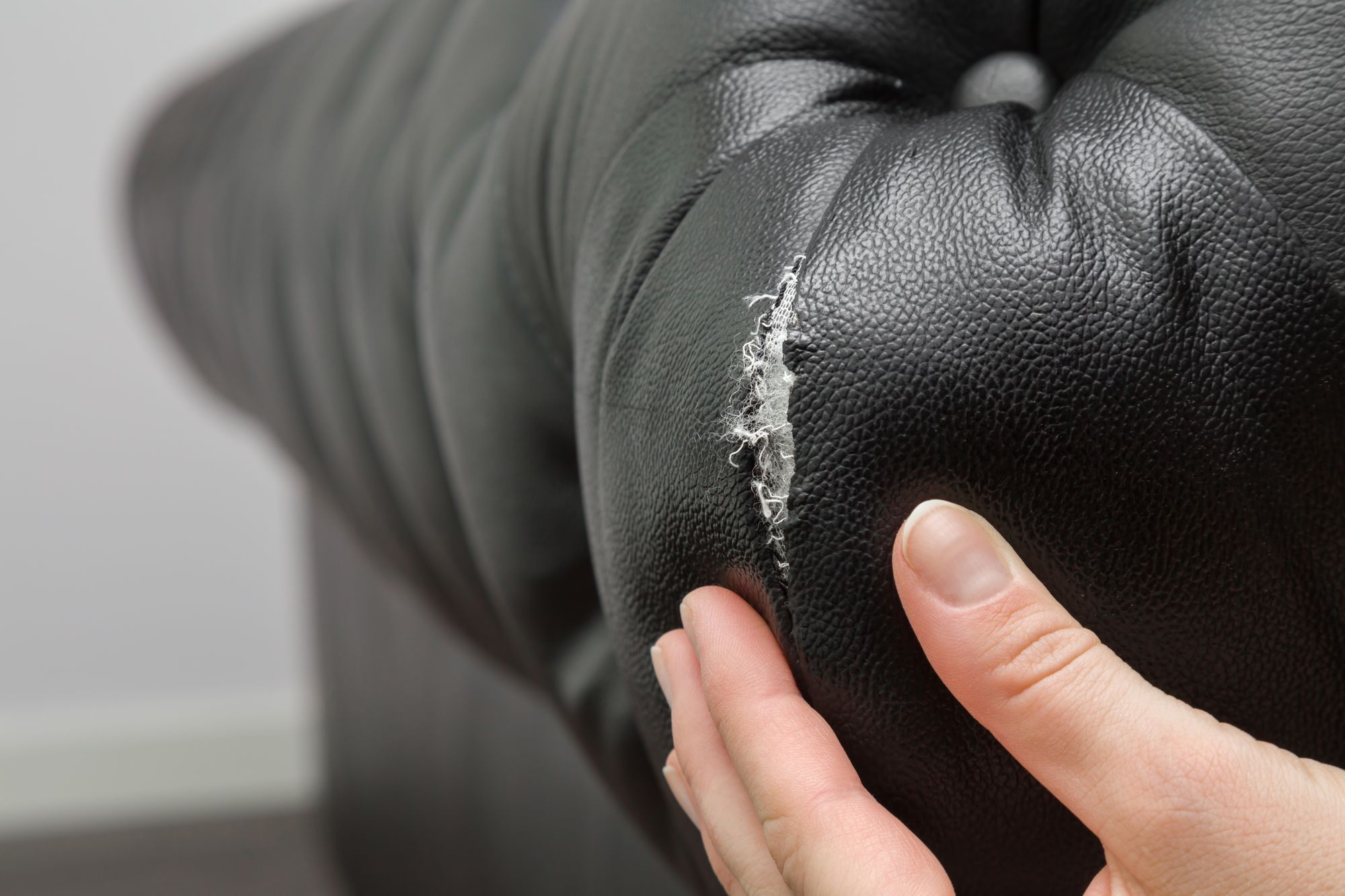 3. Chipping or cracking: Furniture coverage also applies to wood-veneered or plastic-laminated tables and chairs. Your customers are protected from chipping, lifting, peeling, heat marks, and liquid watermarks. Depending on the damage, an extended warranty provider will have the furniture repaired or replaced.

4. Longer term: When you sell your furniture, you expect it to last for a considerable period. Unlike the manufacturer's warranty - which lasts from 6 months to 1 year - an extended warranty provides coverage for up to 5 years. So, your customers can enjoy the dining set they purchased from you without fretting over any defects or damages.

Interested in offering extended warranties to your customers? Reach out to us at Mulberry. We take care of the risk and servicing, provide 24/7 retailer and consumer assistance, and manage claims digitally.