2022 Consumer Research Study
How Do Shoppers Feel About Product Protection?
We recently surveyed over 1,600 consumers to find out how they feel about warranties and product protection. Did you know that 38% of shoppers would not purchase a high-priced item if a brand didn't offer protection plans?
Download our study to see these results and what consumers expect when they shop online.
How extended warranties increase consumer brand loyalty
How offering product protection plans affect consumer shopping behaviors
How sentiment towards warranties changes based on consumer demographics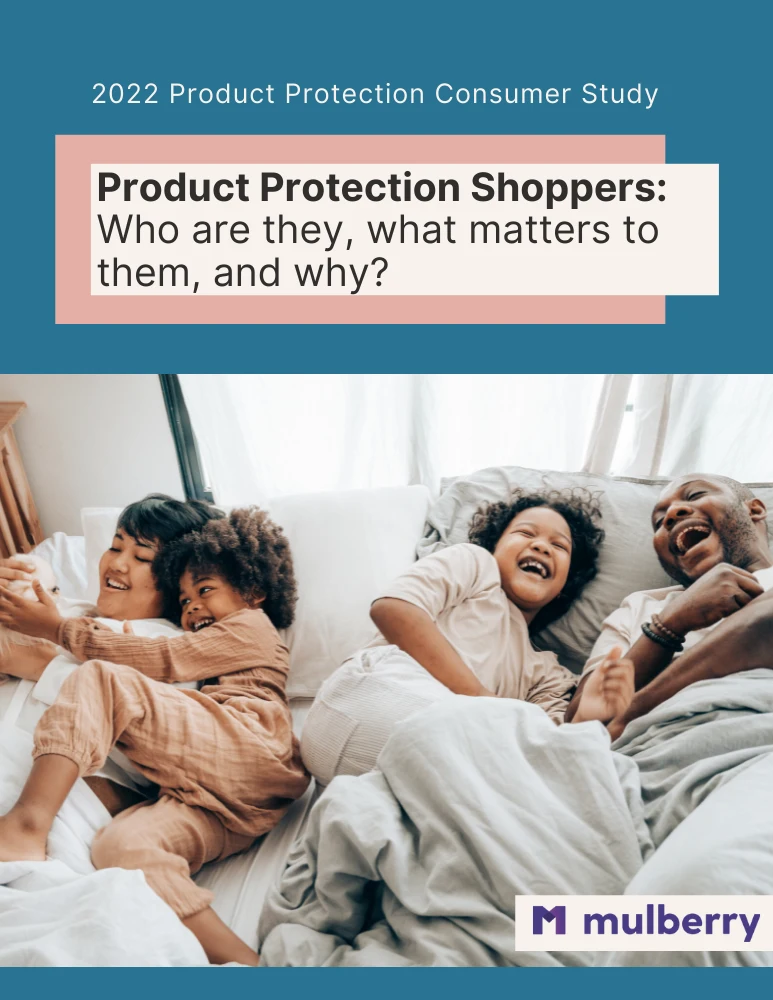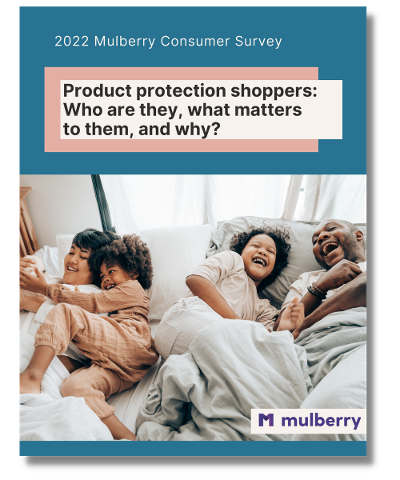 The
rise

of the product protection plan

An extended warranty, or product protection plan, is a service plan purchased by a customer to provide additional coverage beyond a the limited manufacturer's warranty.

Their popularity has skyrocketed over the past few years as customers have demanded more comprehensive coverage for expensive purchases, and retailers want to offer customers more security while creating additional revenue opportunities.