Attract more revenue and higher profit margins.
Product Protection can account for up to 40% of profit margins at big box brands; use Mulberry's platform to capitalize on this revenue generator. You'll have access to 360-degree visibility (in real time) on new and existing data, as well as on behavioral trends.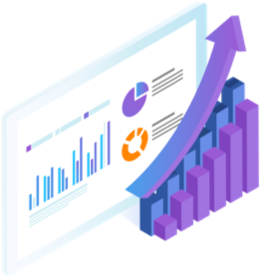 Actionable Insights
With Mulberry insights at your fingertips - such as visits, purchases, clickthru, and the ability to A/B test - you can quickly optimize and increase sales.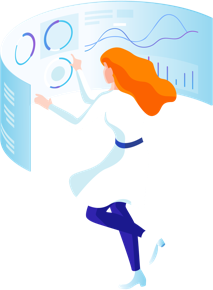 Don't worry about integrations.
We integrate seamlessly with all major e-commerce platforms, including custom ones.