Work at
Mulberry
At Mulberry, we bring our people-first mentality into everything we do. We're passionate about solving complex problems for our customers and partners to build a business we can be proud of.
We're a hard-working, action-oriented bunch who are thoughtful about how we spend our time and aim to learn from our experiences to fuel our growth as individuals and as a team.
We're also a diverse team that loves to collaborate and have fun. From team events, to lending a helping hand to a coworker in need, we're here to build something great, together.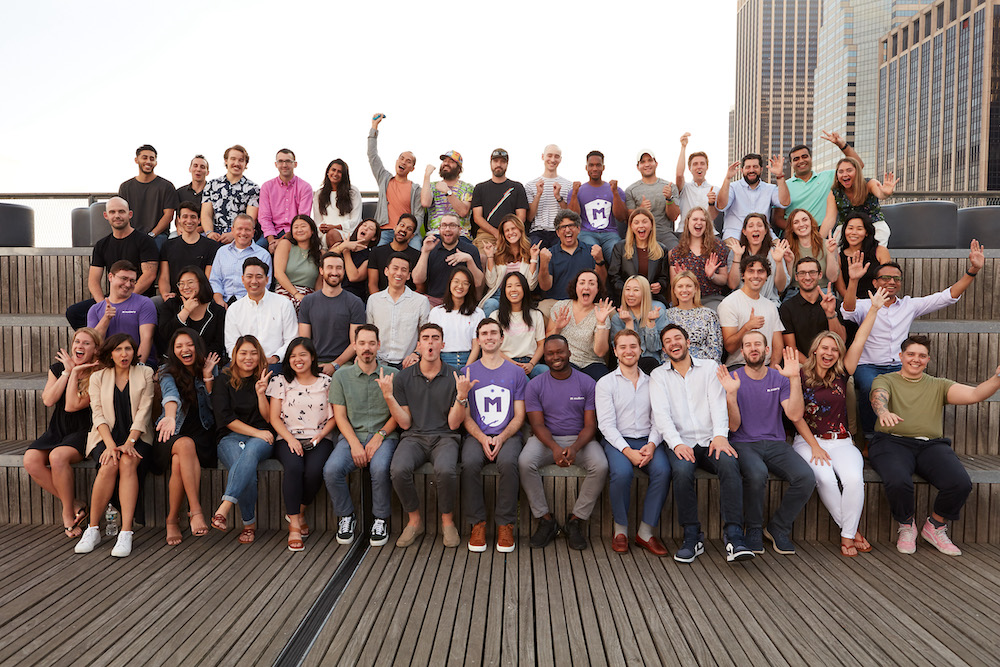 Our
values
People First
We are passionate about solving for people, leading every interaction with empathy and pride in what we build.
Do What Matters
We are thoughtful and deliberate about how we spend our time, prioritizing what will have the greatest impact.
We Over Me
We solve for the team's success over the individual's; valuing collaboration, humility, compassion, and having fun.
Act, Learn, & Adapt
We bias towards action- we're not afraid to take risks, to test our ideas, to learn from our outcomes and pivot when necessary.
Be a Driver, Not a Passenger
We are proactive about identifying problems and taking ownership of driving holistic solutions.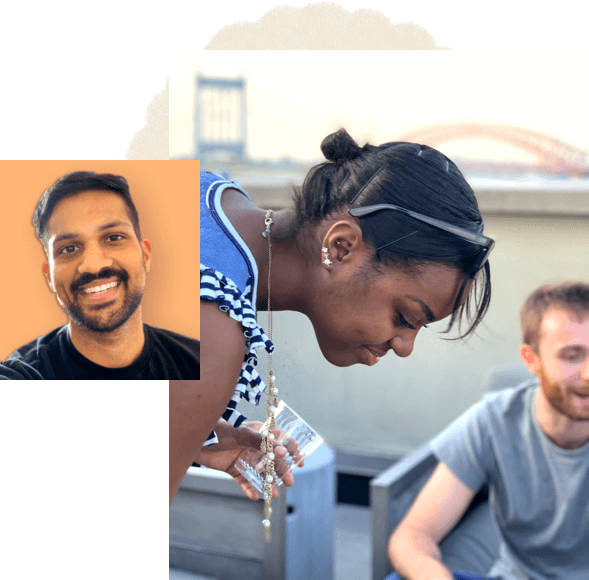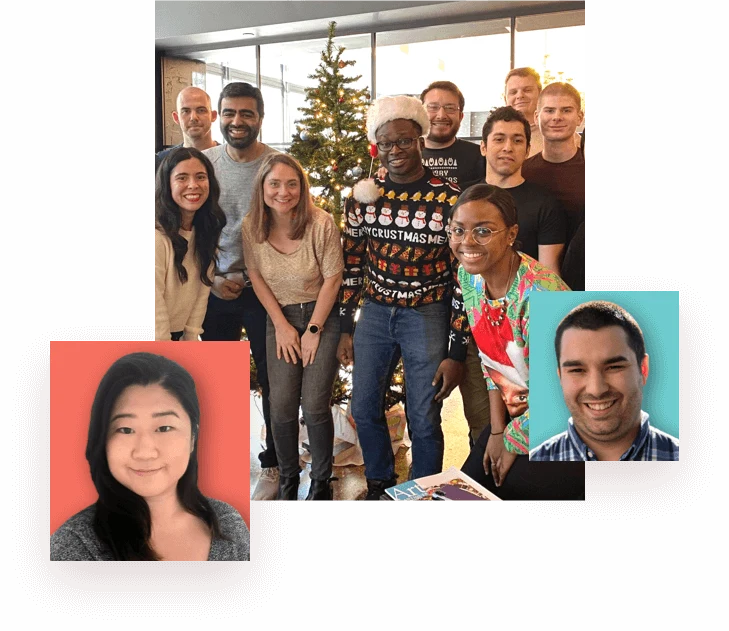 Benefits
Creating a great employee experience includes supporting employees with benefits that matter. Here are just a few highlights of the benefits we offer.
Healthcare
Choose from a variety of medical, dental, vision, and mental health healthcare options
Unlimited PTO
Take off however much time you need, whenever you need it -- Mulberry offers unlimited vacation
Hybrid Office
Work remotely or in our HQ in NY, plus come into the city to meet the team for quarterly events
Equity
Be a part-owner in the business; every employee compensation package includes equity
401k Match
Take care of your financial future by contributing to a 401k and taking advantage of company match
3-Year Sabbatical
Recharge with a 4-week paid sabbatical after 3 years at Mulberry, be sure to share photos!
Parental Benefits
Take 12 weeks paid leave at the birth or adoption of a child, whether you're the primary or secondary caregiver
Fun Events
From ugly sweater parties to lunch & learns, join the many events offered by our Culture Council
Home Office Budget
Set up your home environment to let you do your best work with our $500 home office reimbursement
Open

roles

If you're passionate about ecommerce, building a great consumer experience, or simply love the challenge of building a category-redefining business, we'd love to hear from you!

Interested in joining the team? Browse our open positions below.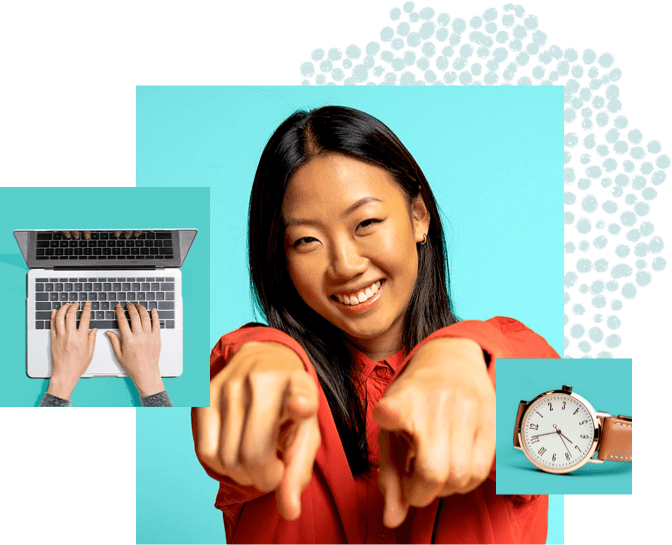 A welcoming and
diverse

workplace

At Mulberry, we know that the most successful teams are diverse teams. As an equal opportunity employer, we're committed to building a workplace that welcomes and encourages diverse perspectives.