Working at
Mulberry
At Mulberry, we bring our people-first mentality into everything we do. We're passionate about solving complex problems for our customers and partners, leading every interaction with empathy, and ultimately building a business we can be proud of.
We're a hard-working, action-oriented bunch who are thoughtful and deliberate about how we spend our time. We believe in learning from our experiences in order to grow as individuals and as a team.
We're also a diverse team that loves to collaborate and have fun. From team events, to lending a helping hand to a coworker in need, we're here to solve for the team's success at all times.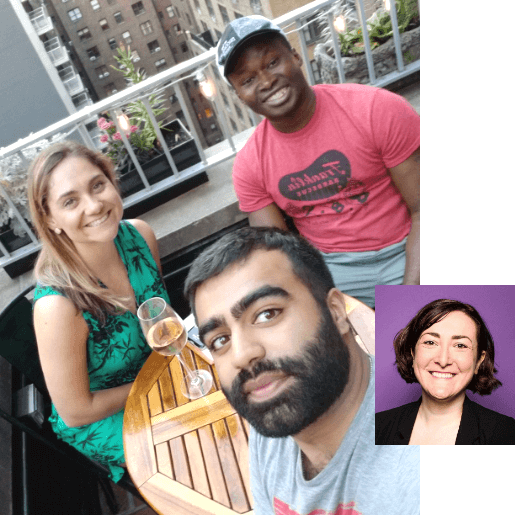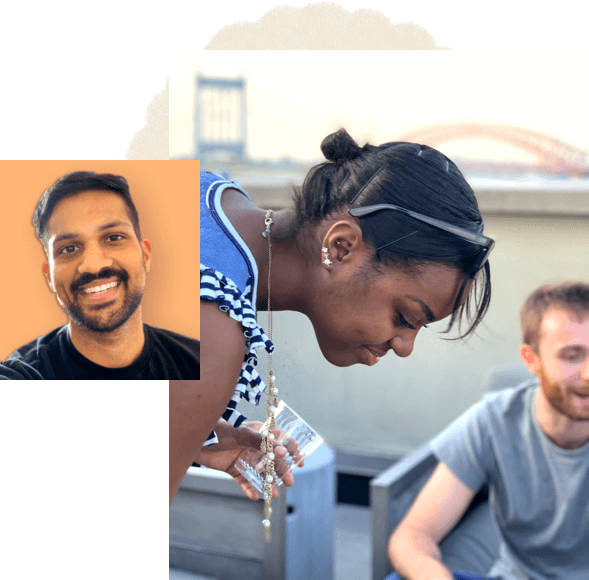 Open

roles

If you're passionate about ecommerce, building a great consumer experience, or simply love the challenge of building a category-redefining business, we'd love to hear from you!

Interested in joining the team? Browse our open positions below.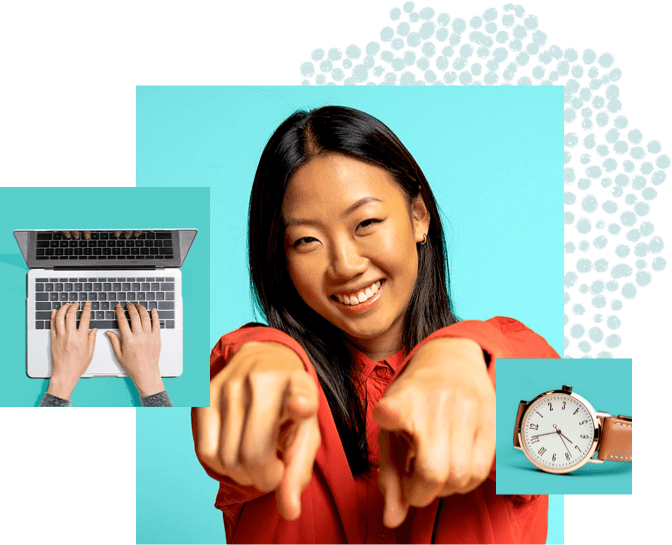 A welcoming and
diverse

workplace

At Mulberry, we know that the most successful teams are diverse teams. As an equal opportunity employer, we're committed to building a workplace that welcomes and encourages diverse perspectives.