Mulberry puts
people first.
Our
mission
Mulberry is transforming the product protection experience for both shoppers and retailers by putting people first.
We focus on delighting consumers end-to-end from the moment they start shopping through servicing their claim, replacing the usual stress of product issues with Mulberry peace of mind.
Mulberry offers free and affordable protection plans directly to consumers through the Mulberry browser extension, and we partner with retailers to embed protection offers within their customer experience. Retailers can easily integrate Mulberry using our pre-built or custom integrations to drive revenue and more customer engagement.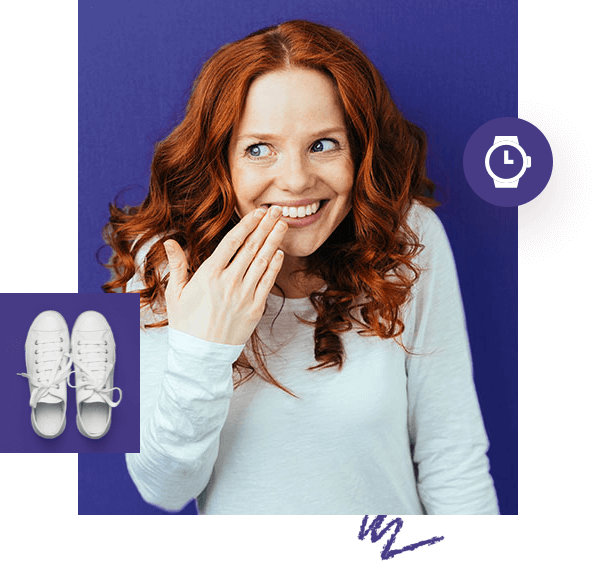 Investors




Mulberry
careers
If you're passionate about ecommerce, building a great consumer experience, or simply love the challenge of building a category-redefining business, we'd love to hear from you!