Mulberry puts
people first.
Our
mission
Mulberry is on a mission to help consumers protect the things they buy and keep more money in their pocket.
The Mulberry browser extension allows consumers to get free product protection plans at their favorite online retailers. Consumers can also buy longer term plans at the lowest prices on the market and earn cash rewards as they shop online with thousands of retailers.
Mulberry also offers partners a suite of integration options, allowing them to seamlessly embed a customized protection program into the customer journey, offering a unique value-add to drive customer acquisition and loyalty.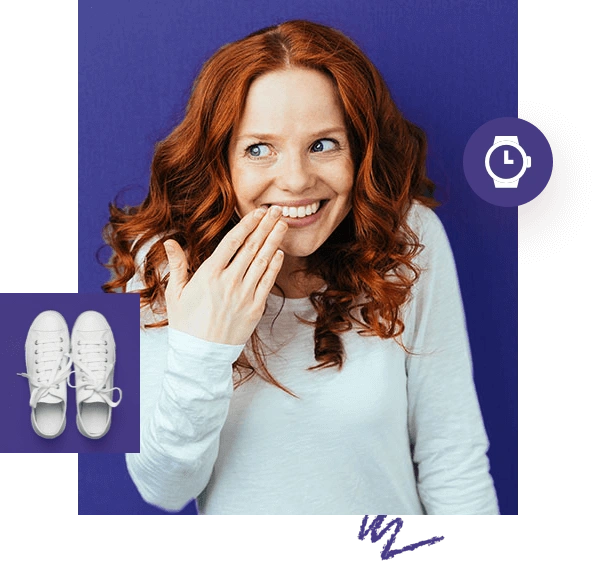 Save with Mulberry when you shop at over 5,000 online retailers
Investors




Mulberry
careers
If you're passionate about fintech, building a great consumer experience, or simply love the challenge of building a category-redefining business, we'd love to hear from you!