Mulberry puts
people first.
Our
mission
Mulberry is redefining how product protection is purchased, understood, and supported by putting people first.
We focus on delighting consumers end-to-end from the moment they start shopping through servicing their claim, replacing the usual stress of product issues with Mulberry peace of mind.
Mulberry partners with retailers to offer customers best-in-class protection that drives revenue and strengthens post-sale relationships. Retailers can easily integrate Mulberry into their ecommerce and in-store experiences using our flexible API and pre-built plugins.
We work closely with each of our retail partners to develop the best coverage plans for their products and customers, and share best practices to ensure these programs meet their KPIs.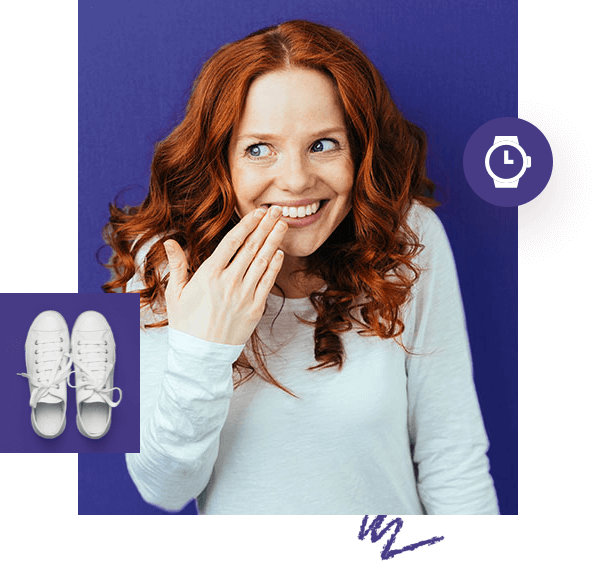 Mulberry
careers
If you're passionate about ecommerce, building a great consumer experience, or simply love the challenge of building a category-redefining business, we'd love to hear from you!