Mulberry puts
people first.
Our
mission
Mulberry is on a mission to help consumers shop with confidence and protect everything they buy.

Mulberry is committed to giving consumers quality, affordable product protection options to protect all online purchases. Offering the only unlimited protection plan with zero deductibles or fees, we're making it even easier for consumers to protect everything. They can cover unlimited products and file unlimited claims, all under one comprehensive plan.

The Mulberry platform enables partners to easily integrate Mulberry's innovative consumer experience to seamlessly offer product and shopping protection as a core offering to deliver more value to their customers, including unlimited coverage for defects and accidental damage, price protection and a no-fee return guarantee.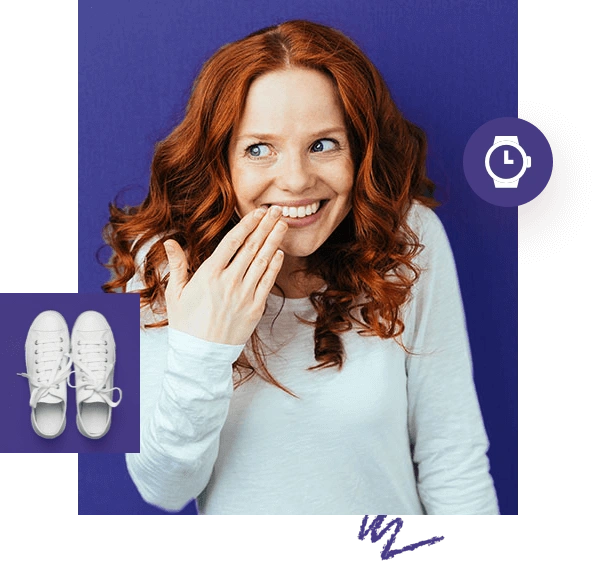 Save with Mulberry when you shop at your favorite online retailers
Investors




Mulberry
careers
If you're passionate about fintech, building a great consumer experience, or simply love the challenge of building a category-redefining business, we'd love to hear from you!