Repeat Customers
Customers are 2X more likely to return to you if they have purchased product protection from you. We invest heavily in building infrastructure and messaging that build long-term customer value.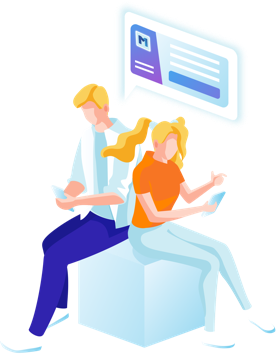 Peace Of Mind
Your customers trust you with their purchase; show them you care. Captivate your audience with dynamic content and coverage details that are infused with information they care about. Our contextual messaging and testing match your customers' lifestyle and tone.
Don't worry about integrations.
We integrate seamlessly with all major e-commerce platforms, including custom ones.