Get it on desktop
Currently, Chrome extensions only work on desktop devices. Get a download link emailed to you for the next time you're on a computer or laptop.
Auto Insurance
Save up to $922 on auto insurance: with our simple form, you're only a few clicks away from keeping more money in your pocket.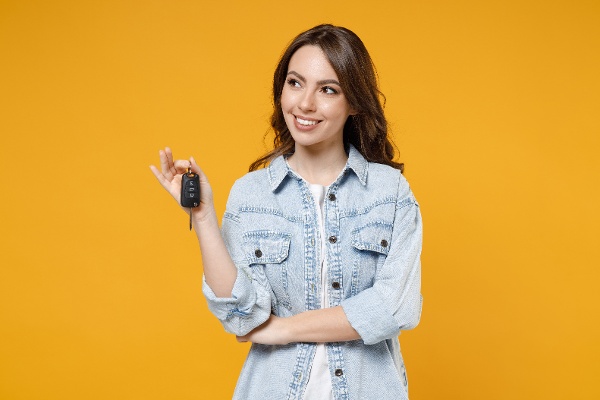 Home Insurance
Buying a home is one of the most important decisions you can make in your lifetime. Be sure you're putting the same care into choosing your home insurance. Protect your home at the lowest rates, right in the Mulberry extension.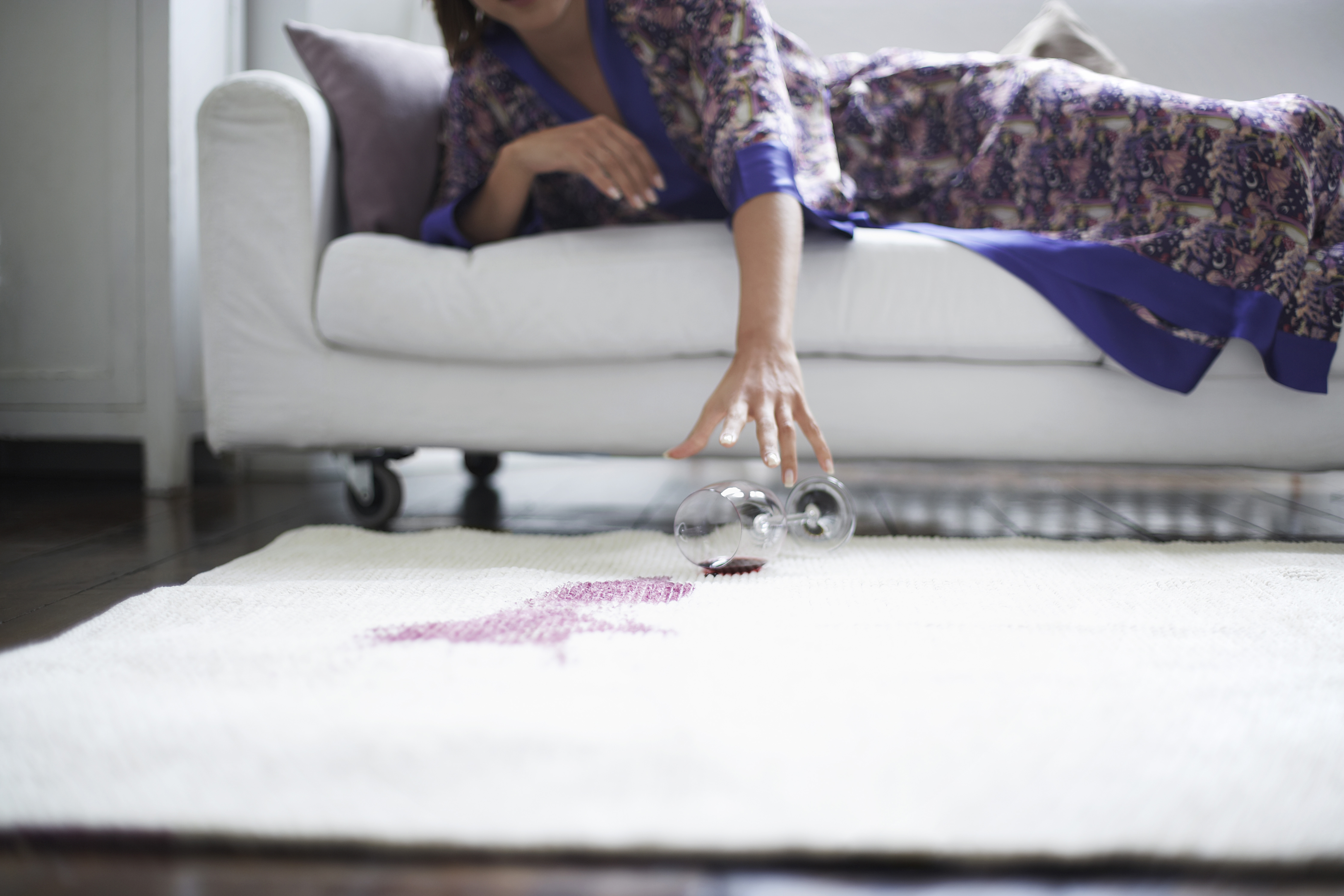 Travel Insurance
No two trips are ever the same, so why should your travel insurance coverage be? Start customizing and stop overpaying for coverage you don't need. Plus, get 100% back on trip cancellations, with plans starting at just $20.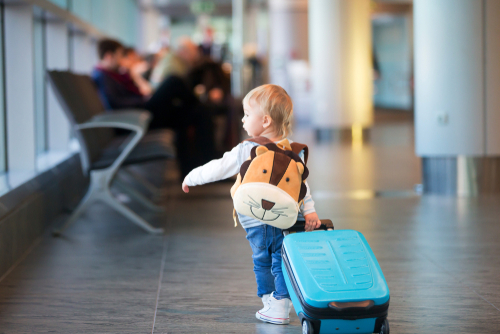 Learn More
Make a smart getaway with these travel tips
Is rising inflation putting a damper on your splurge-ability? Here are some tips to help you save on everything from flights to trip insurance to travel essentials.
Is free product protection too good to be true?
The Mulberry browser extension allows you to get free 1-year protection plans on the products you buy online. But can it really be free?
What's the Mulberry difference?
Mulberry offers free 1-year product protection for nearly all of your online purchases, plus savings on extended coverage and other insurance offers.