Labor Day is fast approaching, and it's one of the best times of year to get great deals on all of your essentials.
Many of the internet's most popular retailers offer amazing sales for Labor Day weekend. And people are ready to take advantage of the discounts. In 2018, Labor Day generated over $2.08 billion in online sales
This Labor Day, you can expect to find great deals from all of your favorite online retailers. Whether you're looking for items for your pet, home, office, or outdoors, there's a good chance you'll be able to find it this holiday weekend.
As always, remember to shop with the Mulberry browser extension so you can view all the available extended warranty plans on your items in real time. An extended warranty will ensure your products are protected in case of accidents or other damage.
Here are the best Labor Day sales to shop in each category in 2021.
It's no surprise that this ecommerce giant is running a massive Labor Day sale this year. Over the past few years, Amazon has become the world's go-to marketplace for virtually everything.
You'll find deals across categories, but the biggest discounts to watch out for are on clothing. They also are running deals for back-to-school season, which in addition to clothes, includes school supplies, dorm room essentials, and more.
Official deals launch on September 6th, but you may see some deals pop up even earlier.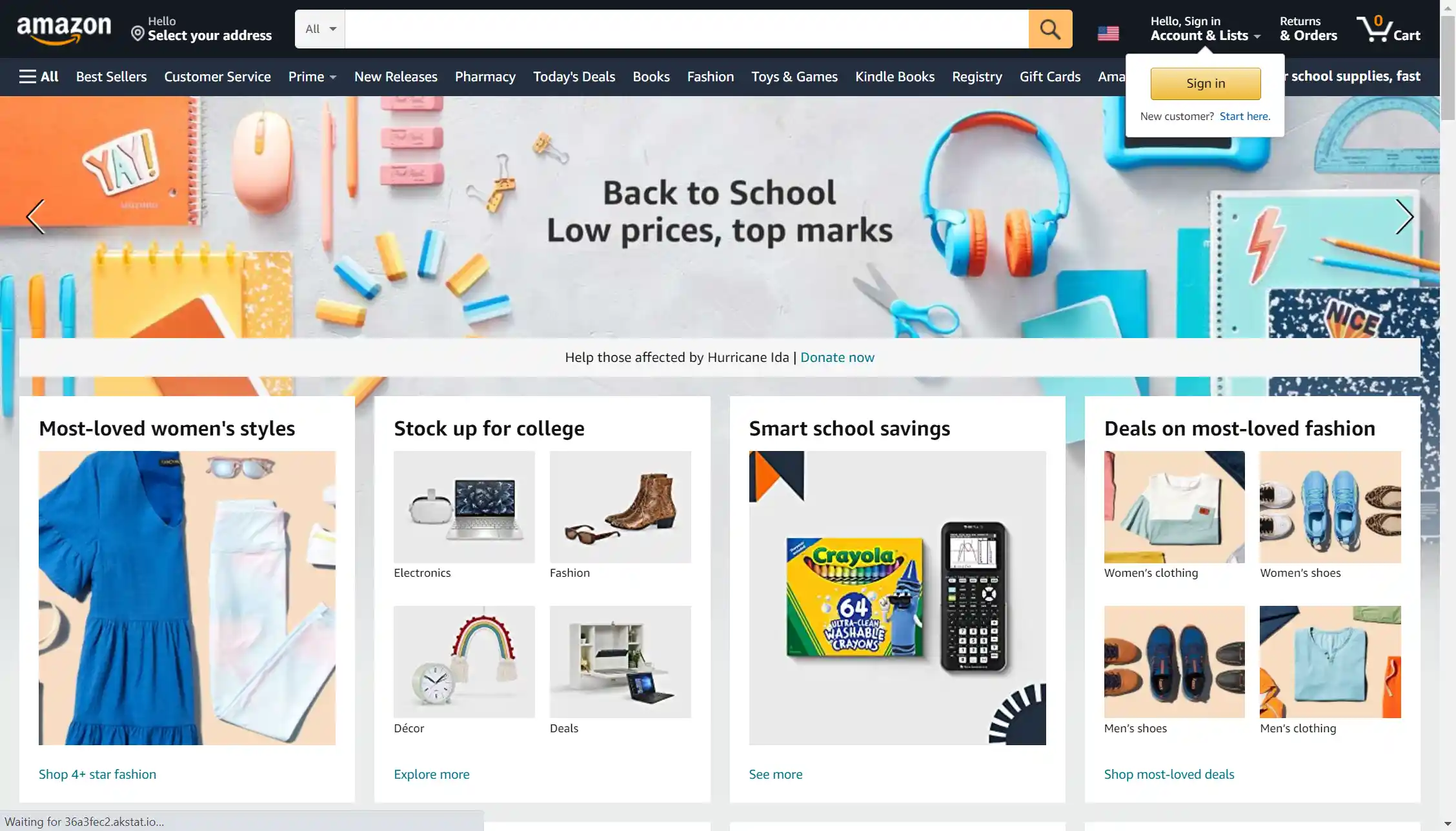 Beauty: Sephora
Sephora is a go-to for high-end makeup and cult beauty favorites, and their Labor Day sale doesn't disappoint.
Starting on Labor Day weekend, you'll be able to get select products from your favorite brands for up to 50 percent off. This includes makeup, skincare, haircare, beauty tools, and all of your other Sephora favorites.
The sale also runs through September 19th, so you'll have a full two weeks to get your shopping done.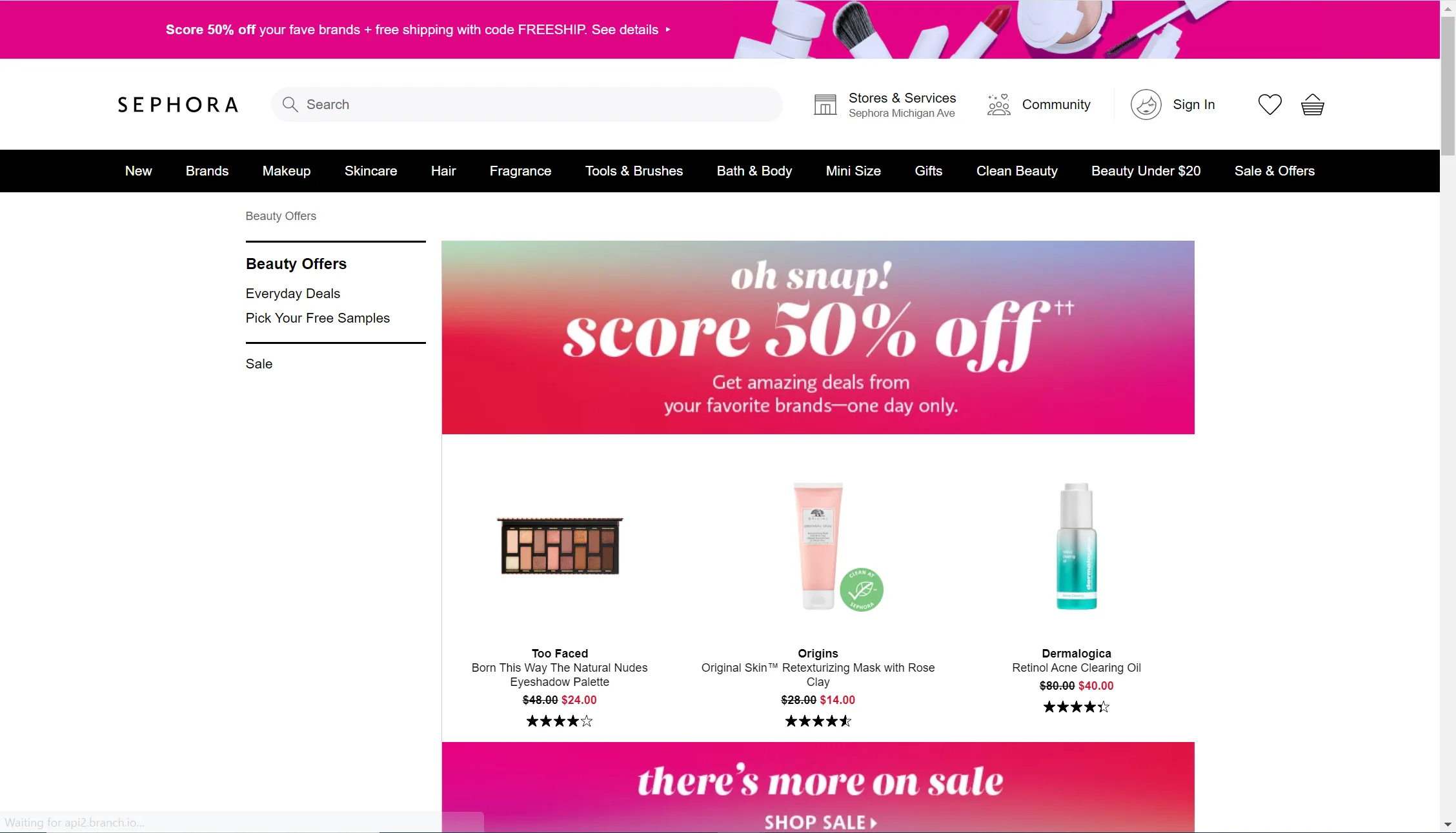 Outdoor Gear: REI
REI is one of the largest outdoor retailers in the country, and their sale this year offers plenty of deals on all of your fitness essentials.
This sale offers up to 30 percent of a huge selection of outdoor gear up through September 6th. This includes all of your favorite outdoor clothing brands, as well as camping gear, electronics, cycling essentials, and more.
Deals end September 6th, so be sure to pick up your favorites now.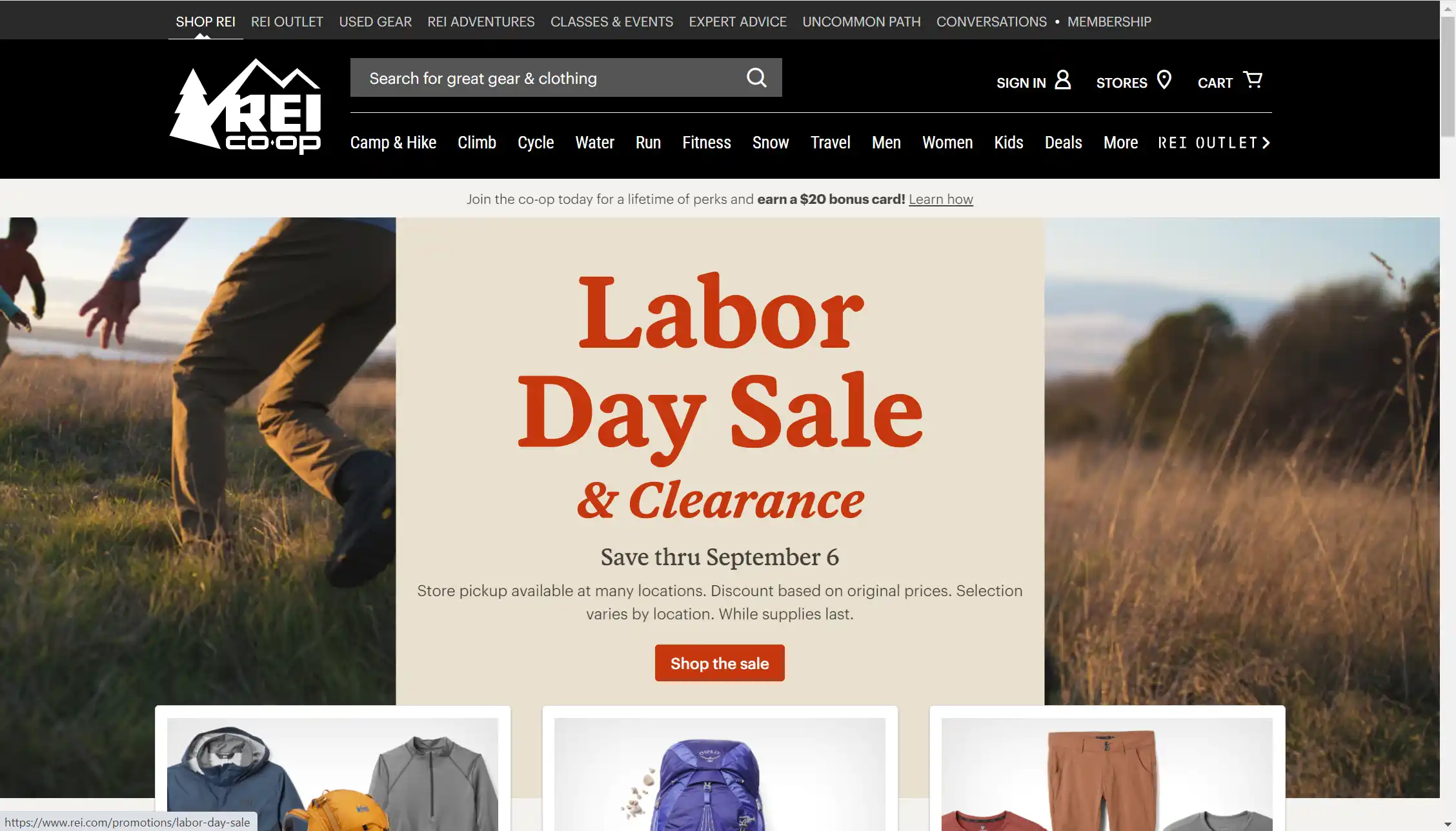 Chewy offers amazing deals on pet essentials all year round, but this year's Labor Day sale offers even more great discounts.
They're offering up to 50 percent off many of their most popular products until September 7th. This is a great time to pick up pet toys, beds, treats, and more.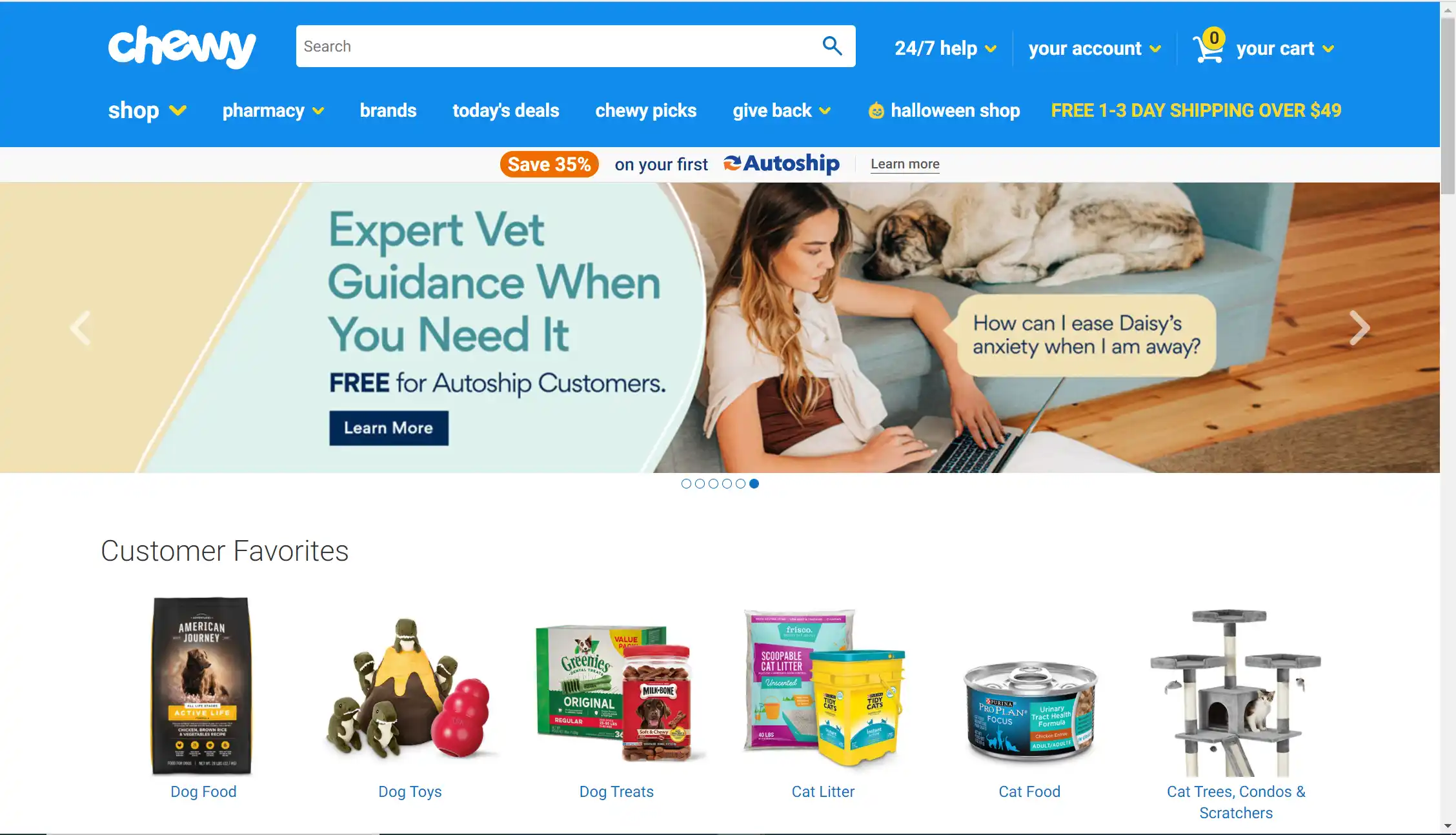 Bed Bath & Beyond is hosting an incredible Labor Day clearance event with up to 60 percent off selected items online and in-store.
They're also offering even more discounts for college students and their families, who can save up to 20 percent on their entire purchase. This makes it a great place and time to pick up bedding, furniture, and other dorm essentials.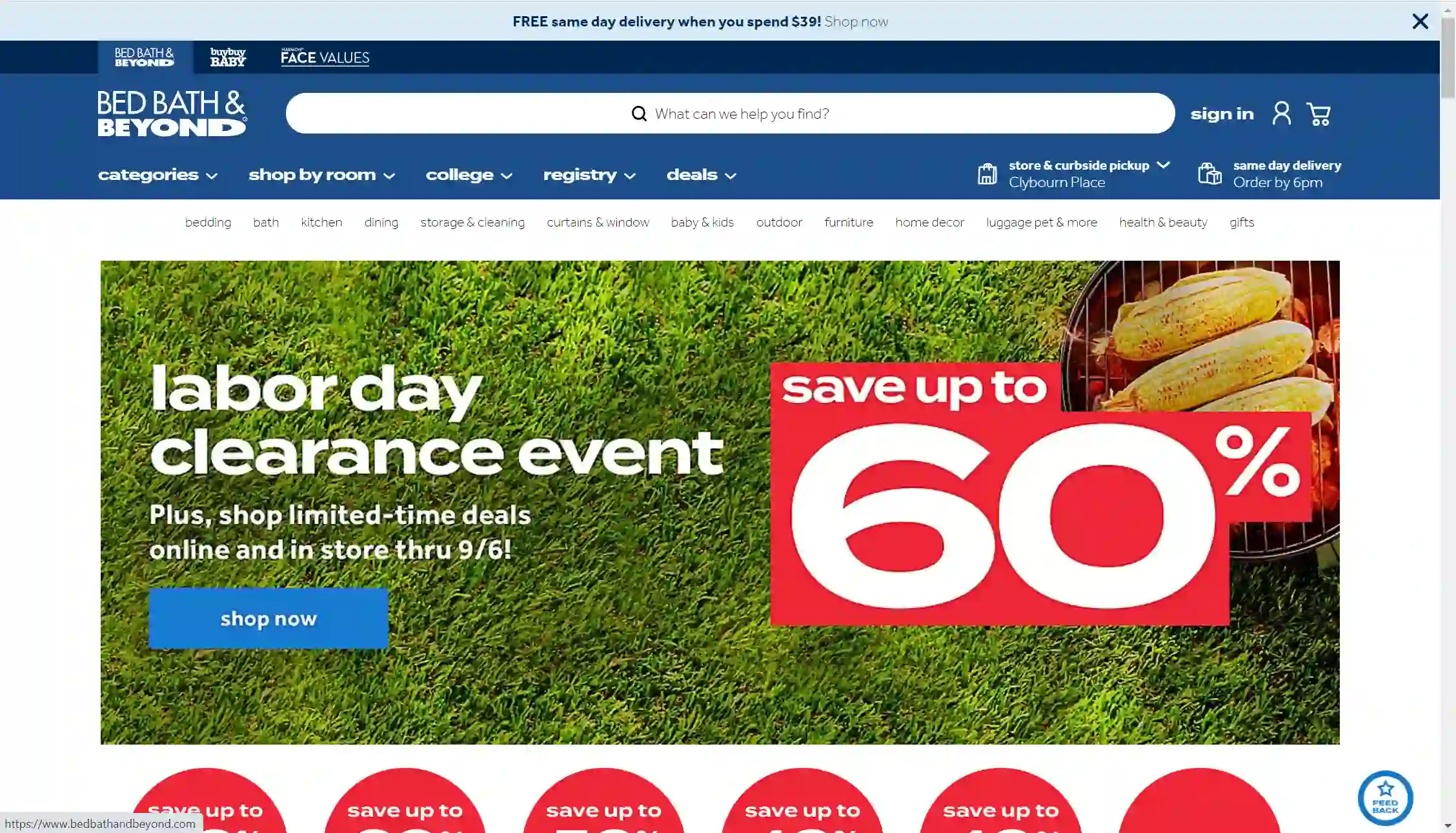 Shop Smart to Save Money
If you're making big purchases this Labor Day, make sure your investments will last with extended product warranties, or product protection, for your new items. The Mulberry online shopping browser extension offers short- and long-term accident protection plans at an affordable price.