Mulberry Shopper Blog
Tips, guides, and trends for shoppers who need reliable product protection.
Warranties
Product protection plans go by many names: product service plans, extended service contracts, extended warranties, and more. No matter what they're ca...
Read More →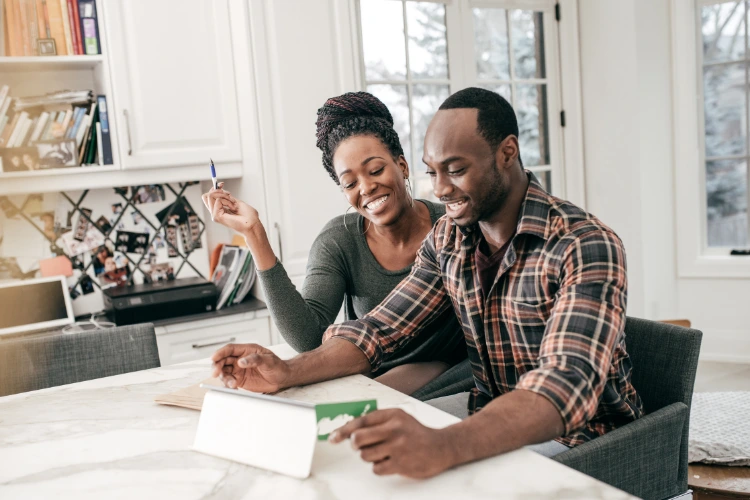 We've all been there: someone walks too close to the couch with a pen, the ...
It's a tale as old as time: you bought an extended warranty for a new item ...