Mulberry Shopper Blog
Tips, guides, and trends for shoppers who need reliable product protection.
Warranties
Life continues to remind us to expect the unexpected. You can't control the often-chaotic conditions that surround you (that sometimes lead to acciden...
Read More →
When you first install your stainless steel dishwasher, oven, ...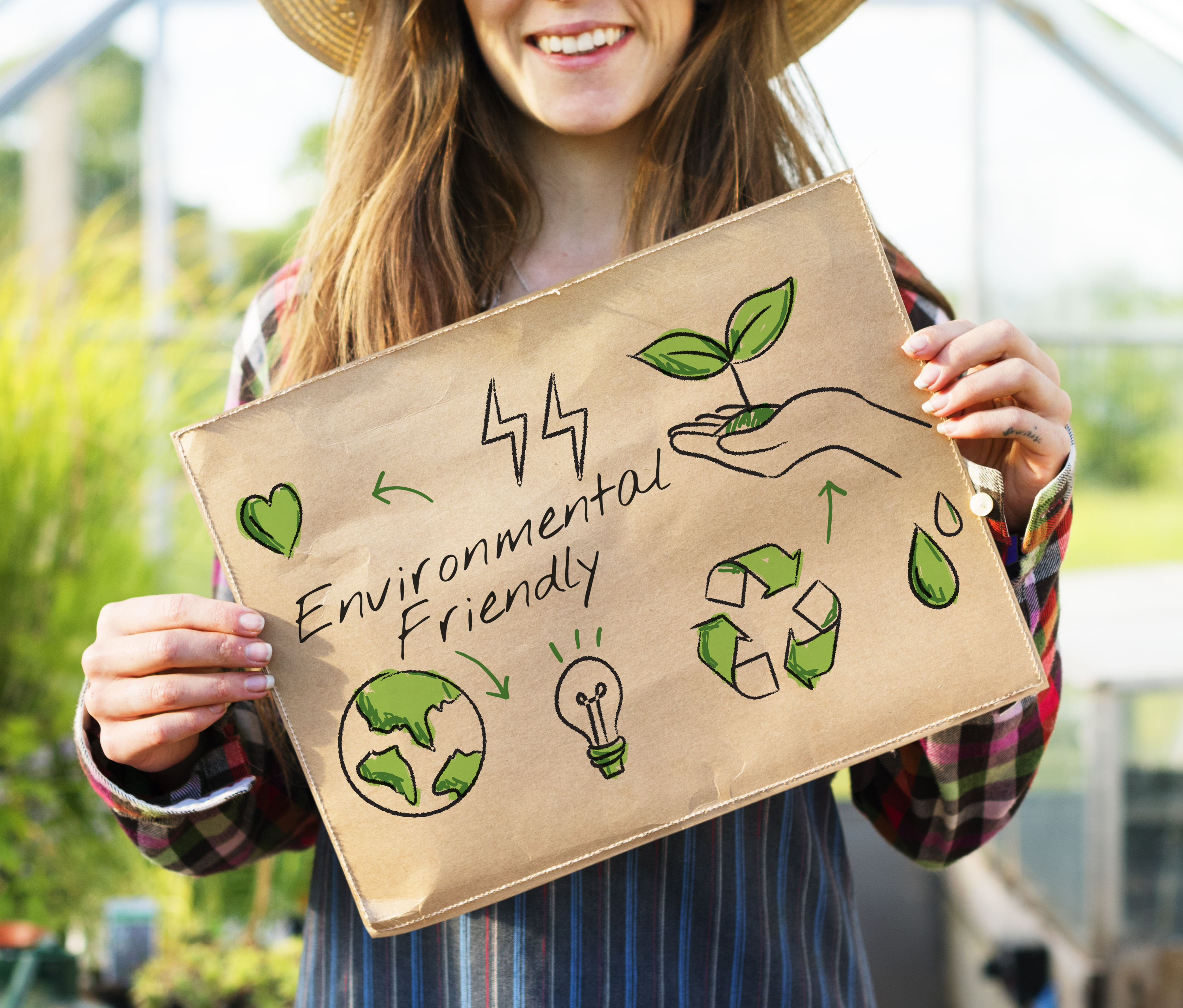 Sustainability and social impact are top of mind for most consumers today, ...