Mulberry Shopper Blog
Tips, guides, and trends for shoppers who need reliable product protection.
Warranties
Product protection plans go by many names: product service plans, extended service contracts, extended warranties, and more. No matter what they're ca...
Read More →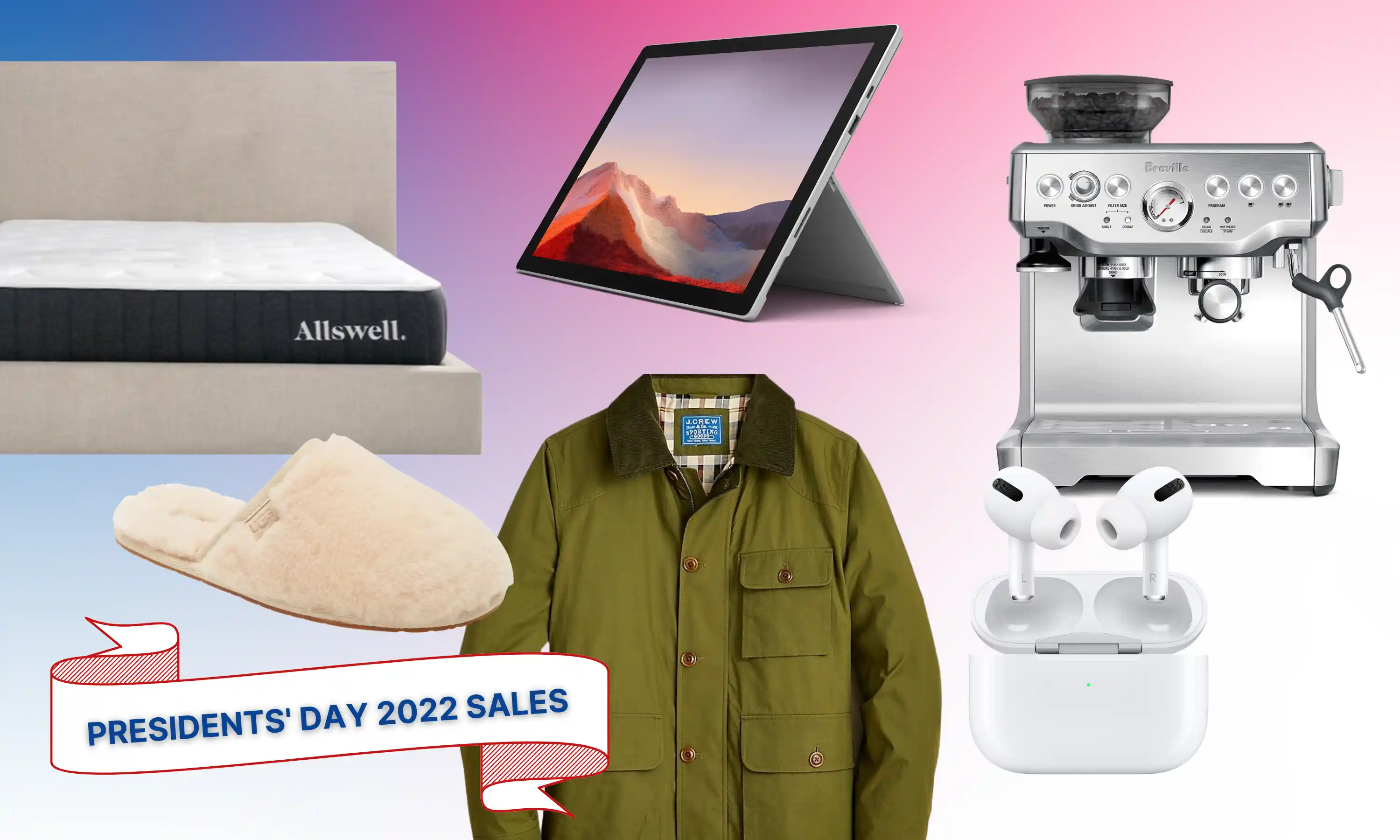 Presidents' Day calls for a three-day weekend and one of the first major ...