Fitness Equipment Warranties
You can spend a lot of money on fitness equipment. Whether you're building a home gym or you prefer outdoor exercise like mountain biking, your fitness equipment takes a beating. Even used equipment isn't cheap, so finding replacements can be difficult and expensive. An extended warranty can save you the hassle and expense.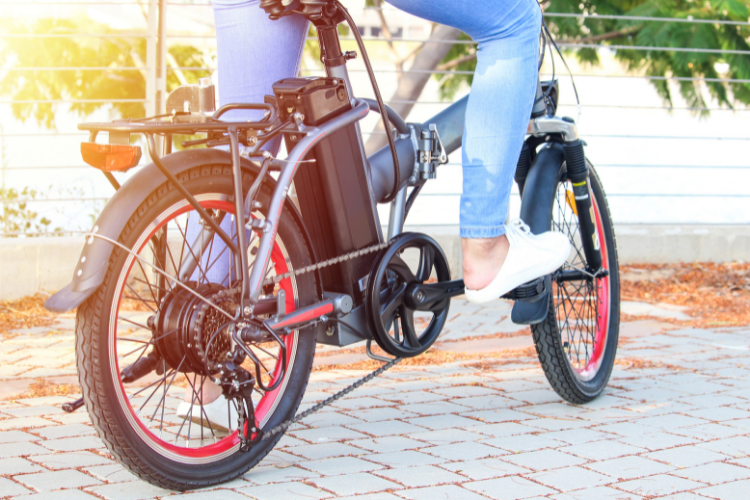 What does a fitness equipment warranty cover?
An extended warranty for fitness equipment can save you from expensive repairs or replacements down the road. The key is finding the best extended warranty coverage to ensure that you get maximum value out of your equipment. MulberryCare provides coverage for all types of damage, even if it's accidental.
Mechanical and electrical issues
Power surge damage
Wheels and brakes
Belts and rollers
Control panel failure
Misalignments
Did you know these pieces of equipment are covered?
Treadmills
Ellipticals
Exercise bikes
Climbers
Steppers
Rowing Machines
Lifecycles
Weights
Kettlebells
Bicycles/eBikes
Scooters
Skateboards
Related Posts
Warranties
Fitness equipment is usually a significant investment, especially now with so many people choosing to workout at home. Whether you've invested in a ne...
Read More →