Fitness Equipment Warranties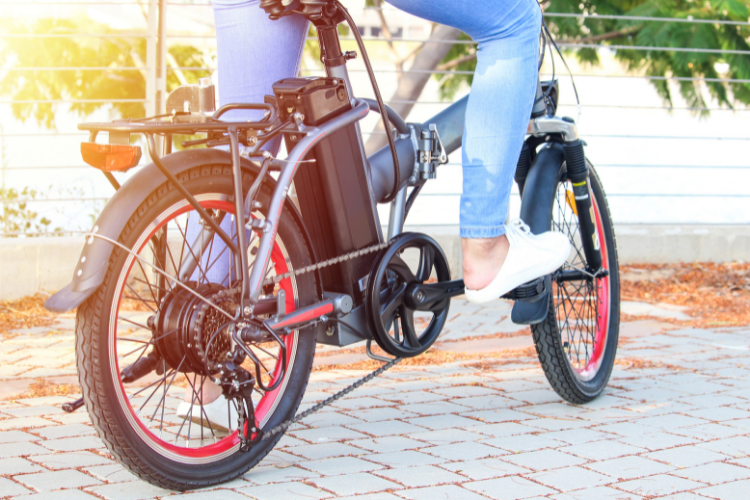 What does a fitness equipment warranty cover?
An extended warranty for fitness equipment can save you from expensive repairs or replacements down the road. The key is finding the best extended warranty coverage to ensure that you get maximum value out of your equipment. Mulberry provides coverage for all types of damage, even if it's accidental. With Mulberry Unlimited, you can protect all of your fitness equipment under one comprehensive warranty plan.
Mechanical and electrical issues
Power surge damage
Wheels and brakes
Belts and rollers
Control panel failure
Misalignments
Did you know you can get a fitness equipment warranty on these?
Treadmills
Ellipticals
Exercise bikes
Climbers
Steppers
Rowing Machines
Lifecycles
Weights
Kettlebells
Bicycles/eBikes
Scooters
Skateboards
Related Posts
Warranties
Fitness equipment is usually a significant investment, especially with so many people now choosing to workout at home. Whether you've invested in a ne...
Read More →
Fitness
Staying healthy and keeping fit isn't only about up your physical appearance—it's just as important for maintaining your mental health. Luckily, as di...
Read More →
Fitness
Traveling makes it hard to stick with fitness and health goals because you lose your routine, don't have access to the tools you need, and spend most ...
Read More →
Fitness
Hoping to ditch the gym and exercise from home, but worried you don't have the right gear? While there's no shortage of fitness equipment on the marke...
Read More →