Furniture Warranties
Nice furniture is an investment, and one that is expected to stand the test of time. When your pet rips your couch or your kid spills grape juice on it (as you're rethinking the decision to go with natural linen), the manufacturer's warranty won't cover it.
Protecting your new furniture with an extended warranty can save you time, money, and aggravation later on when accidents happen. Don't stress about hiding unsightly stains or tears - an extended furniture warranty will cover the damage.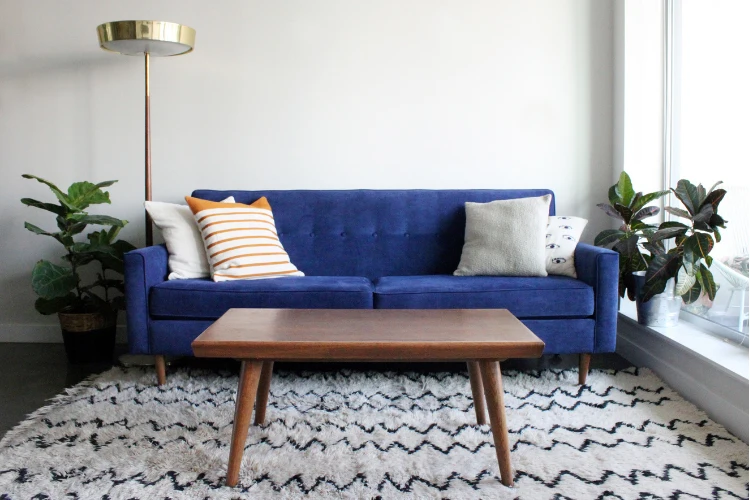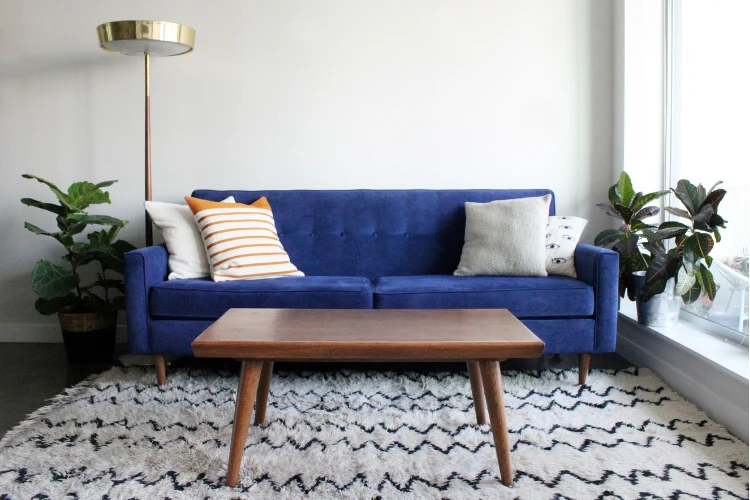 What does a furniture warranty cover?
Mulberry's furniture protection plans go beyond the limited coverage provided by a manufacturer warranty to extend the life of your furniture, saving you from expensive repairs and replacements down the road. If your furniture gets damaged, you'll never pay any deductibles or fees if you need to file a claim. Not all furniture warranties are created equal, so make sure you understand what damage is covered so you can choose the best furniture warranty company.
With MulberryCare, you're protected against accidental damage:
All stains and spills
Rips and tears
Seam separation
Burns and heat marks
Liquid marks and rings
Did you know you can protect all of these pieces of furniture?
Sofa/sectional
Dresser
Bed/headboard
Vanity
Mirror
Mattress/ box spring
Desk
Chair/chaise
Cabinet
Book shelf
Electric fireplace/screen
Windows
Blinds/curtains
Shelving
Coat rack
Patio furniture
Fire pit/heater
Playground equipment
Shed
Gazebo
Related Posts
Warranties
If you're purchasing furniture, you want it to last—that means it would be very beneficial to find the right extended warranty for new furniture. Not ...
Read More →
Warranties
Furniture is a significant investment and in many cases, it makes sense to protect your purchase beyond the limited manufacturer's warranty. You're li...
Read More →
Product Tips and Tricks | Product Maintenance
Wood tables, like all wood furniture, are prone to scratches and damage. Daily use can result in dings, scrapes, and wear on the finish—not to mention...
Read More →
Product Maintenance
The winter holiday season can be a great time to get additional rest and relaxation―and for many, catch up on needed sleep. But not all time spent get...
Read More →
Learn more
Extended warranties: are they worth it?
Are extended warranties worth it? Here's how to decide when and why to get an extended warranty to protect your purchase.
Is free product protection too good to be true?
The Mulberry browser extension allows you to get free protection plans on the products you buy online. But can it really be free?
What's the Mulberry difference?
Mulberry offers free and affordable product protection for nearly all of your online purchases. Learn how we can give you the industry's lowest prices.