Appliance Warranties
Purchasing a new appliance is a big deal, whether it's a large or small one. From a leaking refrigerator to a coffee machine mineral build-up, there are endless issues that can come up with appliances. An extended warranty for appliances can save you (and your appliance) because it protects against these types of damages beyond the manufacturer's warranty. But which types of appliances can you protect, when is it worth the cost, and what type of appliance coverage is included?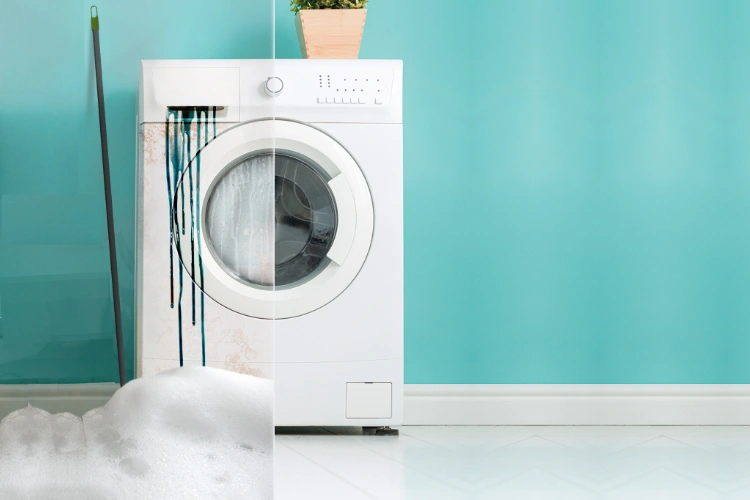 What do appliance warranty plans cover?
Mulberry offers appliance protection plans for large appliances like refrigerators and washing machines to smaller appliances like coffee makers and air fryers. Get appliance insurance for all of your appliances under one plan with Mulberry Unlimited. Cover as many appliances as you want, file unlimited claims and pay zero deductibles or fees if you need to file a claim.
Large Appliances
Wear and tear
Mechanical and electrical issues
Food loss up to $500
Power surge damage
Small Appliances
Damage from accidents
Mechanical and electrical issues
Power surge damage
Did you know you can get appliance warranties for all of these and more?
Refrigerator/freezer
Dishwasher
Garbage disposal
Sink/faucet
Microwave
Oven/range
Stove/cooktop
Heaters/air conditioners
Washer/dryer
Hot water heater
Coffee maker
Air fryer
Toaster oven
Blender
Food processor
Stand mixer
Juicer
Water kettle
Instant pot/slow cooker
Waffle iron
Related Posts
Warranties
When you purchase an appliance, you expect it to last a long time. Based on a survey from Consumer Reports, most consumers expect their major applianc...
Read More →
Warranties
When you're shopping for new appliances, it can be overwhelming to digest the information that pertains to protecting that purchase for the short and ...
Read More →
Product Maintenance
If you want to ensure efficiency and comfort in your home, it's important to keep everything around the house functioning at its best. It's only a mat...
Read More →
Learn more
Extended warranties: are they worth it?
Are extended warranties worth it? Here's how to decide when and why to get an extended warranty to protect your purchase.
Benefits of extended appliance warranties
If you're tired of paying for repairs and replacements, it's crucial that you invest in appliance insurance plans.
What's the Mulberry difference?
Mulberry offers unlimited protection for everything you buy online. Get the coverage you need at industry-low prices.