Considering an extended warranty on a product purchase? So are many shoppers, as we found in this survey.
Extended warranties, or product protection plans, can be a big cost-saver for customers looking to enjoy their purchases over the long term. That's just one of many reasons why shoppers choose to add protection plans onto their purchases, which are offered on a huge variety of items. If you're deciding when to buy an extended warranty plan like MulberryCare, there are a number of factors to consider.
We asked customers what their top considerations are to find out what they're getting warranties on and why.
Top reasons shoppers are buying extended warranties
High item cost
Nearly four in ten customers (37%) report that their primary reason for getting a protection plan is to protect their expensive purchases. Even more customers said that they wouldn't go through with a purchase of an item worth $200+ without a protection plan, with most opting to go somewhere else to find a similar item. The Mulberry browser extension works on any site to make sure you always have options for product protection.
Risk of wear and tear
The second most common reason people choose to get product protection is if there is a high likelihood of damage, or wear and tear. That may include things like high-risk items (think fragile glass), high-use items (like smartphones), or unruly item users (think little ones and pets at home). In fact, 93% of those surveyed who have both kids and pets say they would get product protection, more than those without either.
Good coverage at a low cost
Our survey found that the top factors shoppers care about are the coverage of the protection plan (31%) and then the price of the plan (28%). Some extended warranties include accidental damage plans, while others only cover manufacturer defects. And too many companies offer their protection plans at a hefty price—either upfront, or in deductibles and fees later. It's essential to compare your options to make sure you're getting the best coverage at the lowest cost.
Top items, by surveyed consumers
We asked shoppers which products they'd purchase extended warranties on, and here are the categories that topped their lists.
Electronics
Electronics, including items such as smartphones, laptops, TVs, and cameras, was the most common category. From our survey research, 60% of shoppers reported that they would buy product protection on electronics. With a high price tag and a lot of small computerized and technical parts, damage often requires specialized repair services—and those can be extremely expensive if paid out of pocket.
We found this true from our customers as well —the most common category customers purchased extended warranty plans for in our browser extension last year was consumer electronics. If a laptop is dropped and your screen cracks, or a camera lens is damaged, it makes your product unusable. Extended warranties on electronics are meant to protect against accidental damage and mechanical failures.
Appliances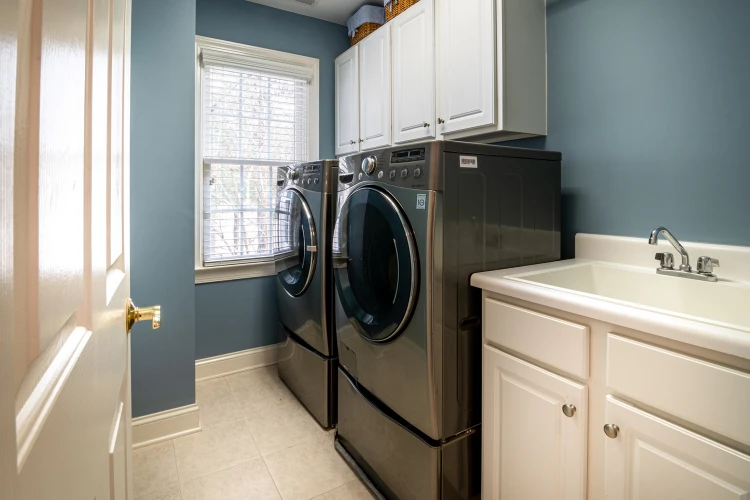 Almost six in ten of our surveyed consumers (58%) report appliances as a top priority for extended warranty coverage. From washing machines to refrigerators, microwaves, and coffee makers, these purchases get heavy use, which means they take a beating. Modern appliances also often have computerized sensors and digital panels that provide automatic and advanced features—and that means that they can't be fixed easily.
Shoppers who get product protection on appliances are protected if their refrigerator ice maker stops working, or a washing machine transmission fails. When things go wrong with these appliances, owners can't afford to go without them for long—so having access to quick and free repairs is appealing.
Cars or tires
A new car is one of the biggest purchases customers can make, so it's no wonder more than half of consumers (55%) responded that cars or tires should be covered. Full-car extended warranties—when from a reputable source, not a robocall scammer—are meant to protect against hefty repair costs after the manufacturer warranty expires. They can provide bumper-to-bumper coverage or only cover the powertrain, depending on the warranty type.
Tire extended warranties can come in a variety of coverage types, from mileage warranties, to road hazard damage, to manufacturer defects only. Auto parts can often get covered when purchased on their own—such as batteries, electronics and navigation, cooling and heating, and other essential parts. If an alternator fails to recharge a battery, an extended warranty can get you a fast and free repair or replacement to get you back on the road.
Jewelry/watches
More than one in four customers (26%) listed jewelry and watches as a category they would want coverage on. Jewelry warranties are an essential part of avoiding expensive costs for precious metals and gemstones.
For high quality pieces, especially those worn daily like watches and wedding rings, the risk of damage is high. Ring defects can result in prongs getting bent or broken, which can mean gemstones get damaged, lost, or need to be reset. Extended warranties on watches cover damage to mechanical and battery elements, as well as the components from band to stem to crown.
Tools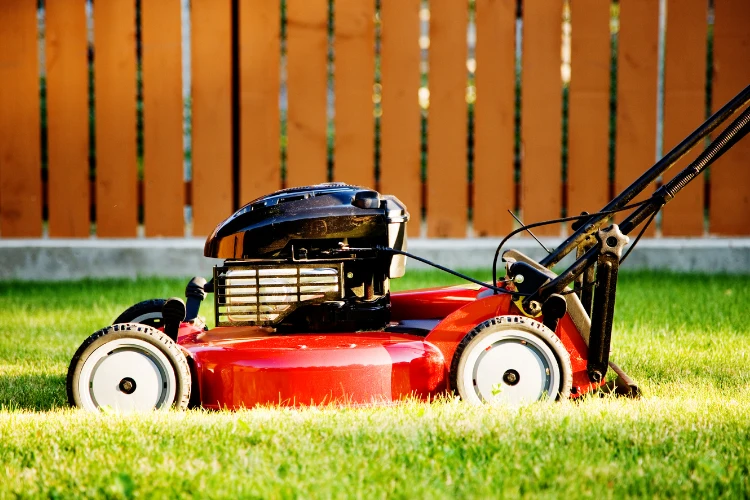 A quarter of customers surveyed reported that they would buy extended warranties on tools. This category includes items such as lawn mowers, drills, and saws. Shoppers rely on these to last, and if you've ever had a snowblower fail on the first snow of the season, it's not a fun choice to have to choose between an expensive repair or replacement and months of shoveling.
Similar to household appliances, modern tools often have computer-run systems and mechanical parts that make them expensive to repair or replace. Protection plan coverage on tools can protect you in situations such as if a lawn mower throttle cable breaks, or a battery on a cordless drill won't hold a charge.
Furniture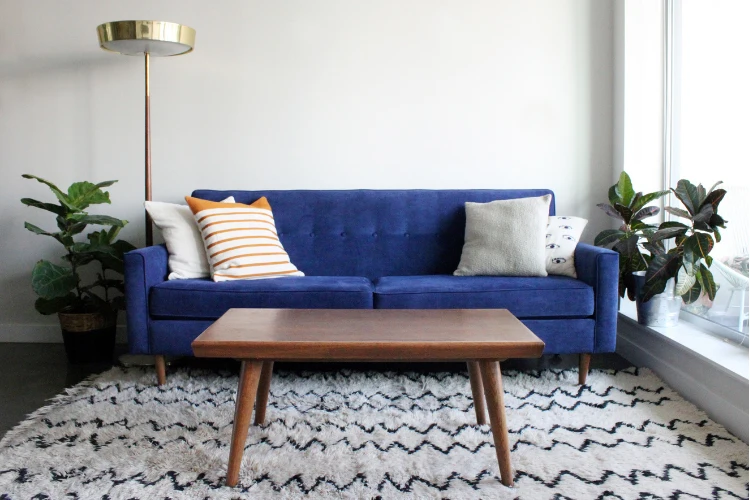 When asked about coverage, 24% of consumers included furniture as a top category. This can include sofas, tables, rugs, and mattresses. This is a major category because it covers so many of the items we use most. Many shoppers get coverage on furniture because of the high use and high risk of accidents.
It's important to evaluate furniture warranties to make sure they cover the accidental damage you're likely to have in your house. Accidental damage on furniture items is incredibly common—we saw a lot of claims last year as well for pet damage to couches and child-induced stains on mattresses.
Sporting goods and fitness equipment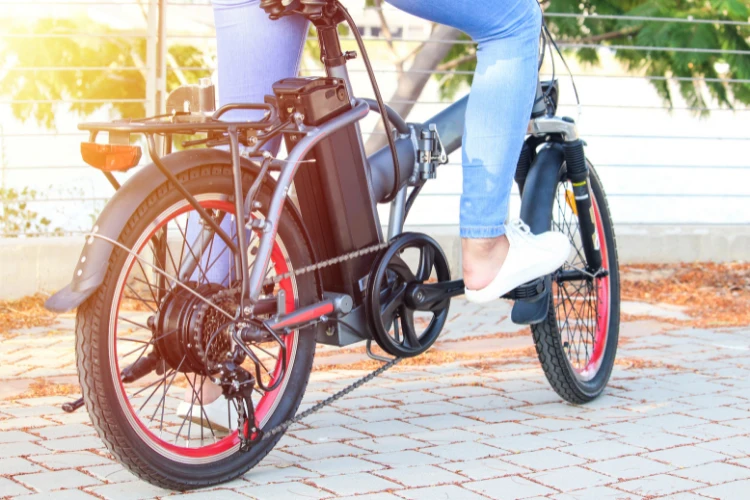 Nearly one in five (18%) shoppers listed sporting goods and fitness equipment as a category they want coverage on. This includes a huge variety of items, including things like bikes and scooters, to skis and golf clubs, to indoor equipment like treadmills.
Fitness and sporting equipment are meant to take a lot of wear and tear, many in harsh outdoor conditions. Coverage on indoor equipment can protect you if a treadmill control panel stops working, or a ping pong table hinge gets separated. If you're a bike enthusiast, an extended warranty can cover a bracket failing on a bike pedal, or an e-bike battery that won't hold a charge.
Choosing an extended warranty on a product
Whether you're purchasing a car, couch, or coffee maker, it's important to consider whether an extended warranty makes sense for your purchase and your needs. Considering factors like the item cost, risk of damage, and warranty details can help you make an informed decision. And if you've recently made an item purchase, it's not too late to get a warranty—you can get a protection plan post-purchase with our Mulberry On Demand service, available through the browser extension.